Please note: We try to update our menu and wine list as frequently as possible but some items may occassionally be unavailable due to inventory.
Thursday Menu - Wine and Appetizer Boards
(Available Thursdays)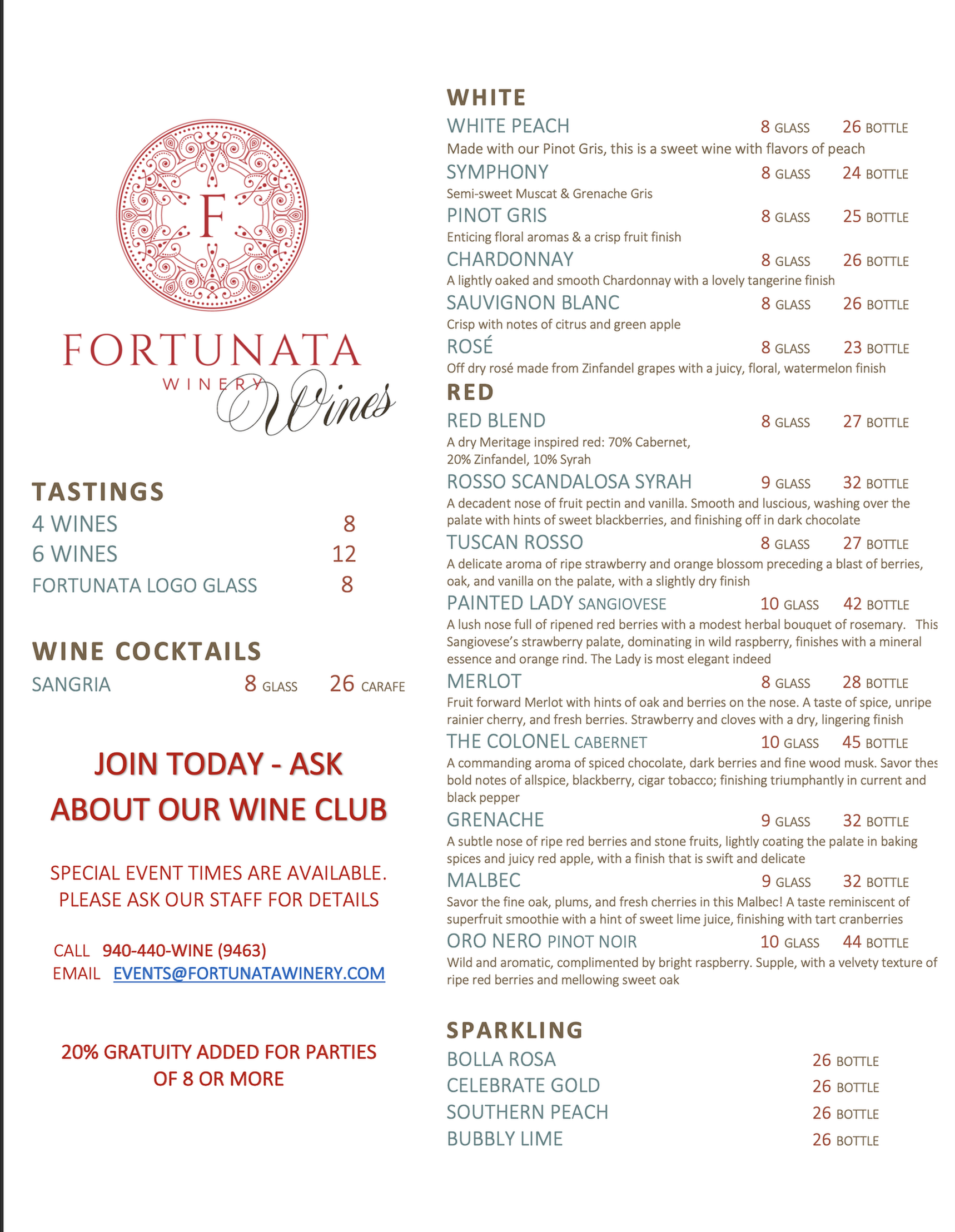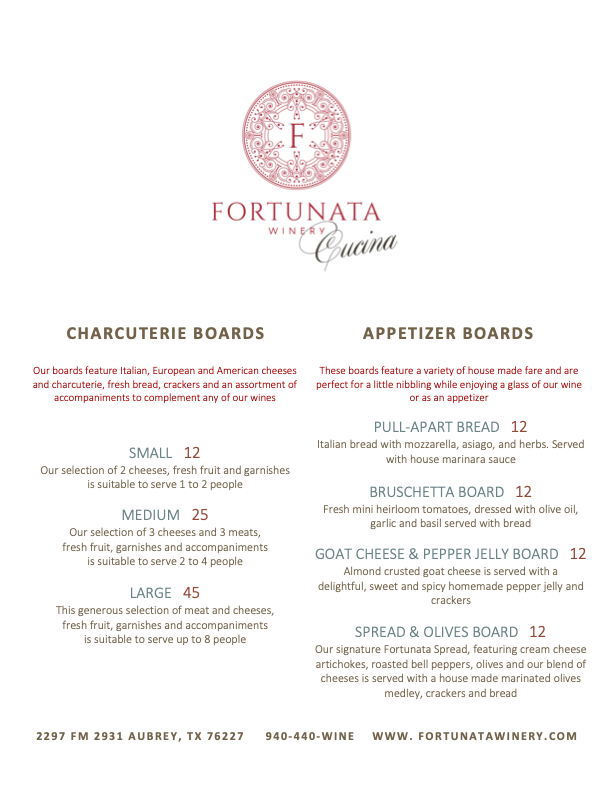 Friday - Sunday Menu Wine, Pizzas, Charcuterie Boards
(Available Friday-Sunday) Pizzas are available seasonally on Thursdays as well - please check our social media pages for most current information.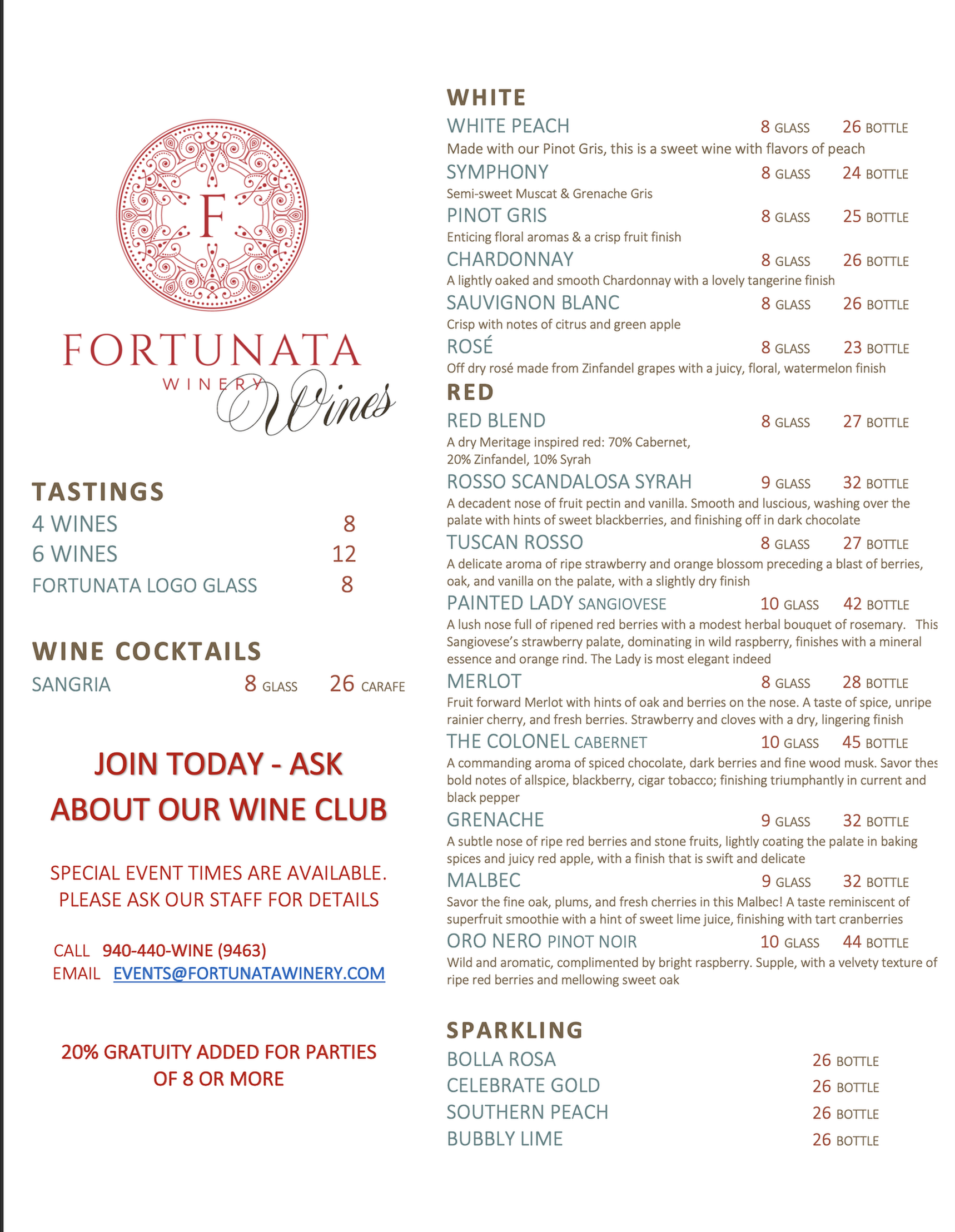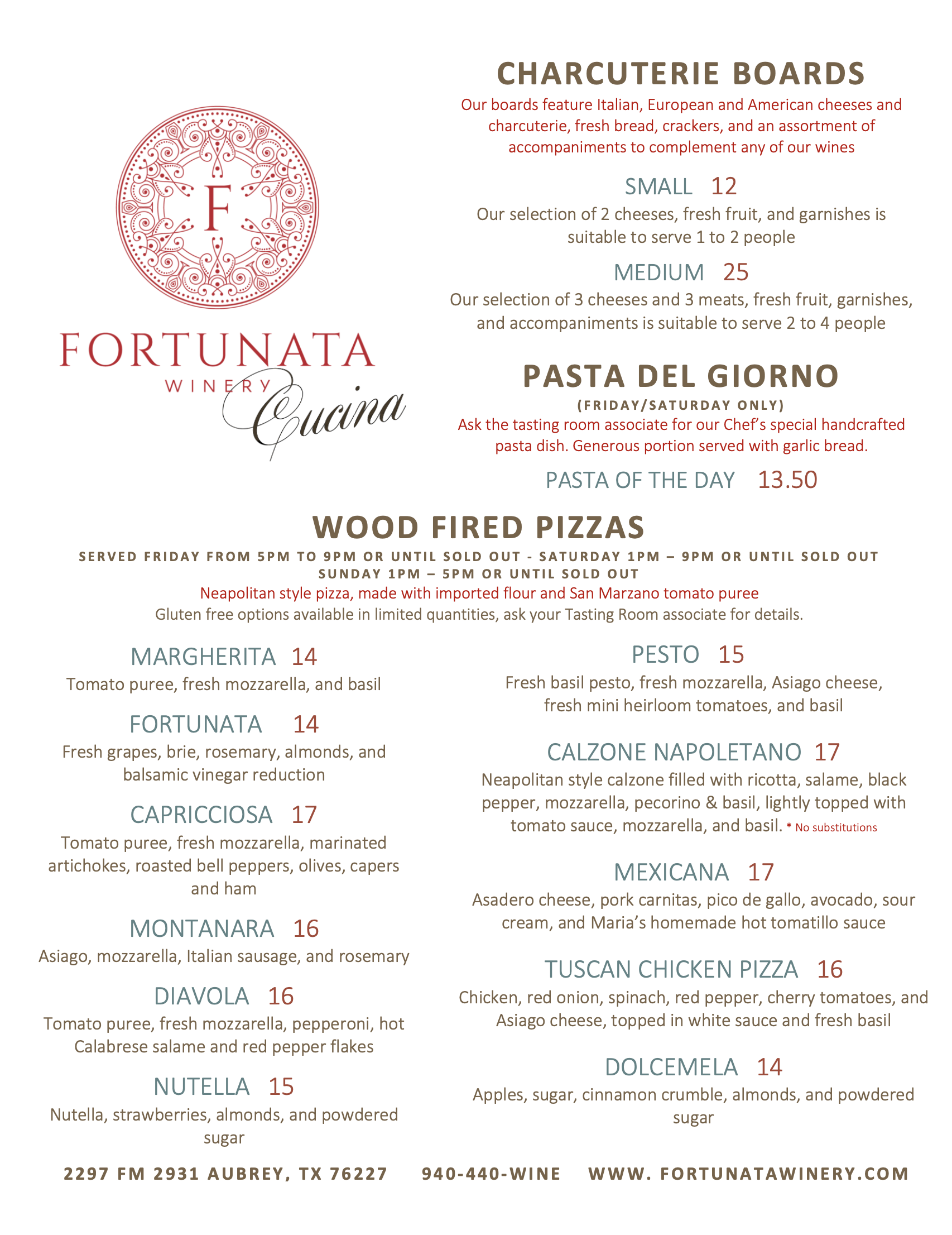 You know you want to
Sign Up For Our Newsletter
Keep up to date on the latest wine releases, events, and promotions!